What Yoga is Best For You?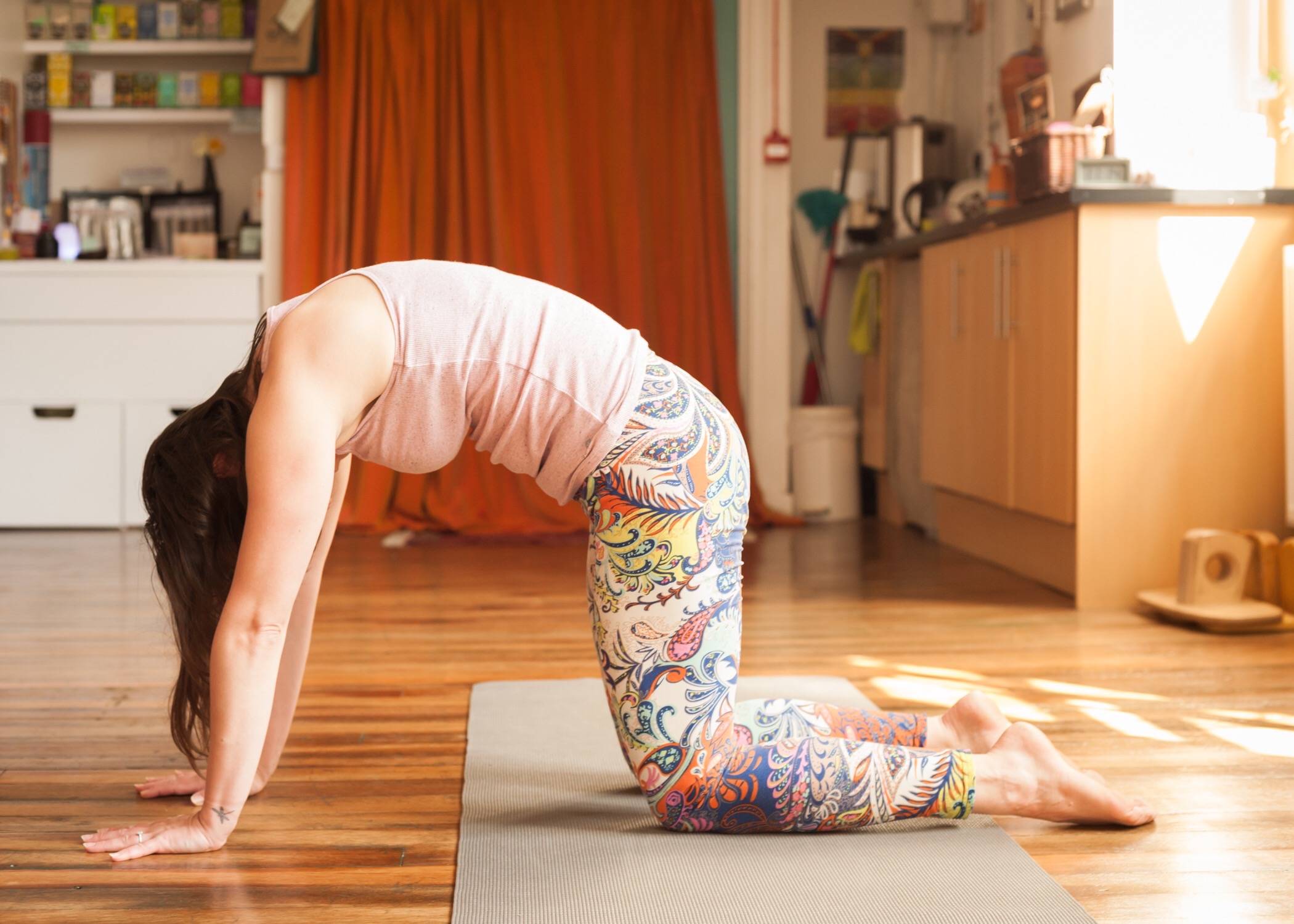 I am Andrea
I started practising yoga to make myself slow down, to give myself space, to nourish and love myself.
I soon realised that's what I wanted to do for the rest of my life. Not just practising but giving, giving the opportunity to others to be able to connect, to connect their mind and their body, to be able to bring awareness to their mind and body, to fall in love with yoga just as I did.I have been teaching yoga to adults and children, from toddlers to seniors, since 2015.
I also have experience in working with children and young adults who have special needs. No matter what age group I am teaching, it is always important to connect with my students, to gain mutual respect and trust towards one another.
Yoga is a journey with ups and downs just like our life, it is an amazing journey which I would love to share with you.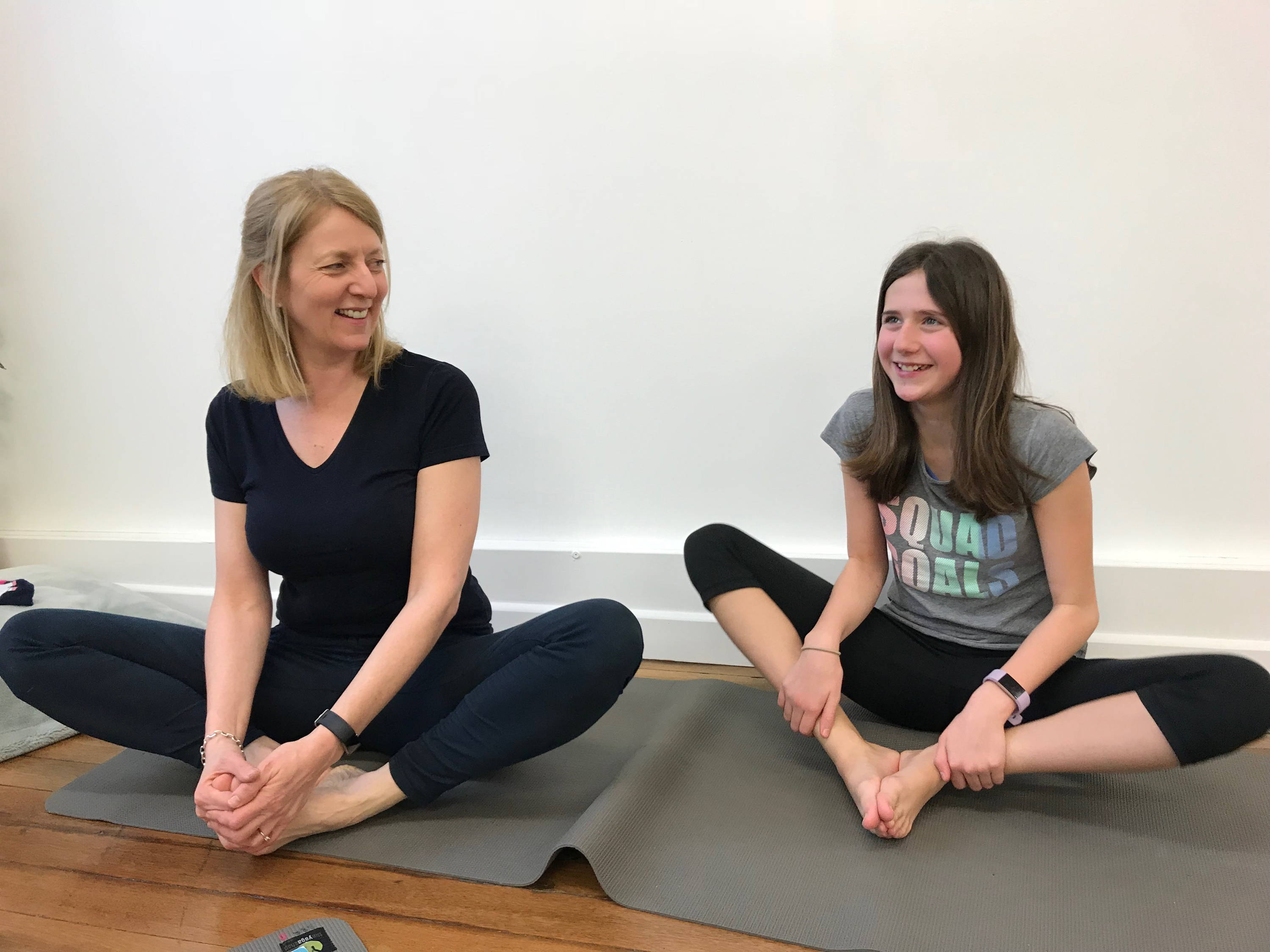 "I highly recommend you try one, she's great"
"I started with Andrea's Hiit Yoga classes on a Saturday and loved them so much that I now go weekly to her Hatha or Vinyasa classes. Both are excellent. Andrea has great knowledge and presence and I leave her classes feeling energised and focussed."
Danielle.
"Kids classes are a winner"
"My little boy loved the kids yoga classes. Andrea is so good with the kids and gets them doing the poses in such fun ways."
Helen.